The Finger Lakes region of New York is a glacially formed collection of long narrow lakes and valleys that date back nearly two million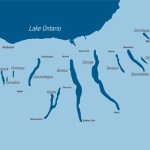 years. Before the dawn of European exploration in the region, the Finger Lakes were home to Iroquois Native Americans, a collection of 6 native nations that still have a legacy on the names of geographic features and of various Finger Lakes towns, giving the region a distinct history.
Today, the Finger Lakes boasts some of the the best wines in not only the United States but the world, attracting tens of thousands of visitors each year. Its climate is comparable to that of northern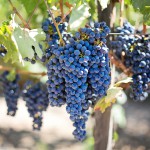 European locations such as the German Mosel and the French-German Rhineland. This climate was once thought to be ineffective for Vitis vinifera production but with the research of a local Finger Lakes transplant who was working at the Finger Lakes' Cornell University, pioneered vinifera production, thus putting the Finger Lakes on the wine-making map. After the repeal of the New York Farm Winery Act of 1976, the Finger Lakes started its blossom into one of the best wine producing regions in the United States. While it is primarily known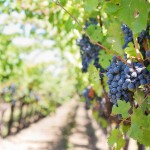 for its world-class wines, the Finger Lakes is also ideal for outdoor enthusiasts, fishing, and foodies from the US and abroad, making it a worthwhile destination for dozens of interests.
FLX International sees the bright potential the Finger Lakes has to offer. It is why we seek to take a "taste" of what is going on in the "FLX" and share it with people halfway around the world. We are continuously praising the Finger Lakes as world-class destination that everyone is sure to love.