Asia, store specifically China, has become an increasingly bold center of international attention—both politically and socio-economically. It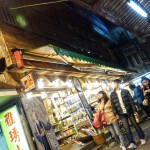 represents an area of deep intrigue for not only those interested in the debates shaping 21st century global politics but for those who are curious about the economic impact of a market containing 1.4 billion potential customers. Asia, more broadly, is changing modern global commercial growth; more people live inside the Asia-Pacific than outside, creating large demands for both international and localized products. This concept is often too daunting to fathom but it is our new reality.
FLX International started from a conversation about China's political economy and a discussion on the purchasing power of individual consumers who are redefining their image in the 21st century. As the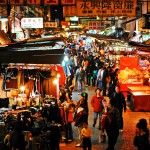 average Chinese 25-40-year-old becomes the kind of expressive consumer that the United States and Western Europe has seen for decades, they want the latest in technology, instant access to digital media, and distinctive products that make them feel image-positive. As the Finger Lakes grows into an even more important domestic hub for those seeking quality wine, agricultural products, and relaxed tourism, it represents the quality of products and experience that the modern Chinese consumer demand.

FLX International is challenging a dilemma: how does one provide something in Asia no one else has yet to do? California, Oregon,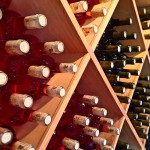 Washington—to name a few states—have started their presence in the dynamic Chinese consumer market. Now it is time for the Finger Lakes to shine while providing quality to curious consumers. FLX International seeks to be the bridge between what our beautiful Finger Lakes region of New York has yet to offer and what the Asia-Pacific is seeking.

China, today, is a battleground for those offering products and services. So much of the conversation surrounding the rise of western business in China focuses on the sheer gravity of 1.4 billion people. The numbers are astounding, but the intricacies involved in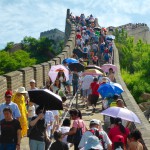 delivering quality are often far more challenging than anticipated. Often, the results are not positive. One of the most important things about doing business in China is working with someone who knows about China; socio-culturally, economically, and most importantly politically. FLX International was born from decades of small business operations in the United States and from nearly a half-decade of experience living in, studying, and conducting market research on what it takes to successfully navigate the Chinese business environment.

FLX International is excited to welcome you to our website and to explore what we can do for you to help take your Finger Lakes product(s) and create a global brand for you in China and the Asia-Pacific